It never fails to delight me, a visit to the sea.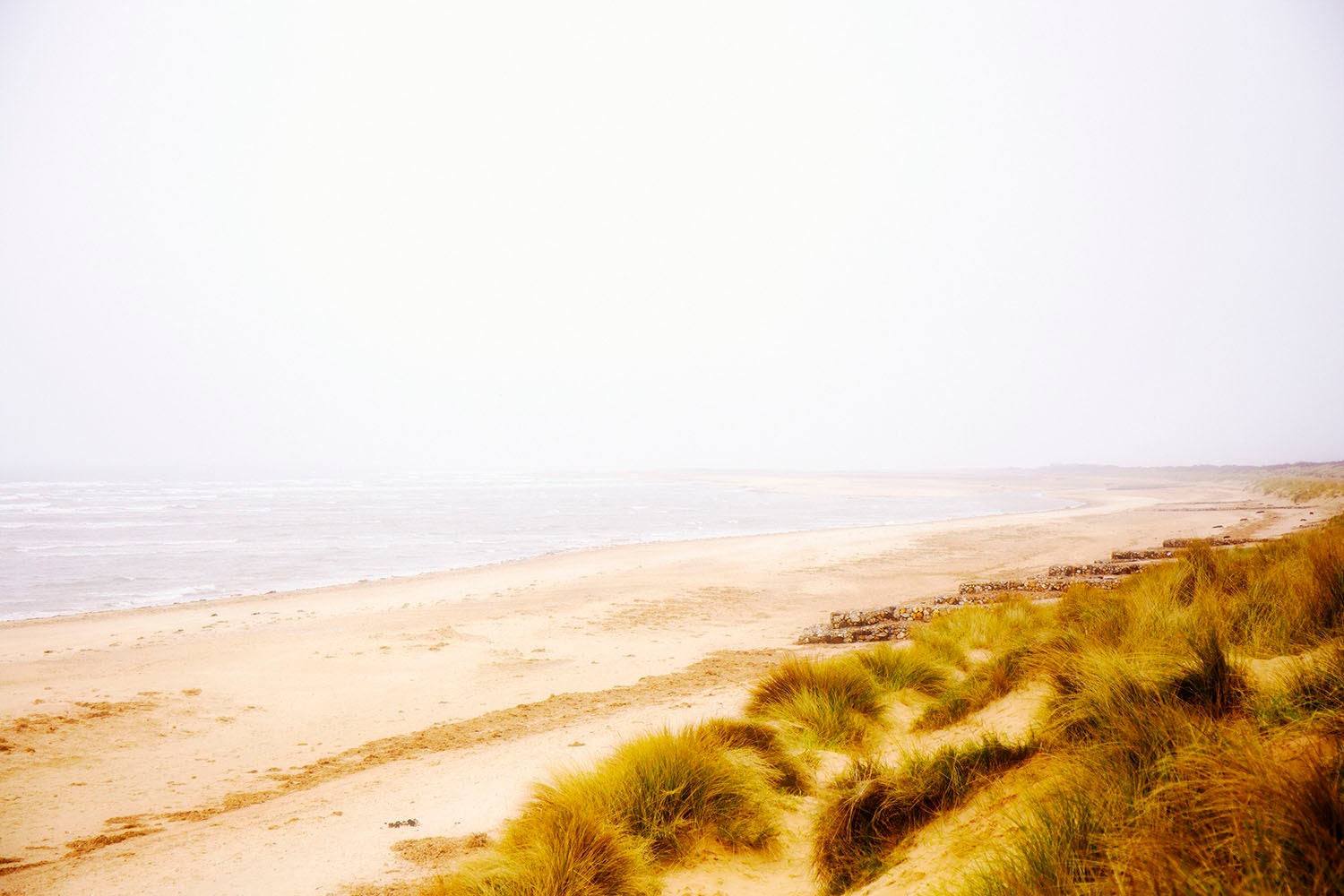 Whichever part of the country we wash up on, whichever shore, there is always an abundance of beauty; some living, some an iridescent reminder of what once lived.
Such are these beautiful oyster shells, gathered on one of the few beautiful, blustery, sunny days of the Easter holidays in Hunstanton, North Norfolk. We hiked up the shoreline into the woods, far beyond the furthest you can see in the photograph, for a picnic with my oldest friend in the world, her lovely husband and their fabulous boys. We took baguettes, and wine, and hard-boiled eggs, and all manner of sandwich fillings, and on the way back, we combed the sand for these beauties. Well... I was looking for them. And was joined by another, and another, and another, until I was being handed more of them than I could carry. 
Loading the car to come home, my husband held up the cotton bag containing my bounty, showering sand everywhere, and his long-suffering query "Are we bringing these?" was met with "Well, if Arthur can bring home the bones from the remains of a rabbit he's found, I don't think a few shells will hurt..." ;) 
Some are too big for jewellery and will be cast around my home, upturned, to hold keys, or sweets, or seeds, or... whatever seems sensible at the time.
Some are so tiny, they'll make perfect delicate earrings.
And these - these middling ones - well, teamed with the pearls they ought to still possess, they are lending themselves to some of the most beautifully bohemian, wonderfully summery necklaces I've made.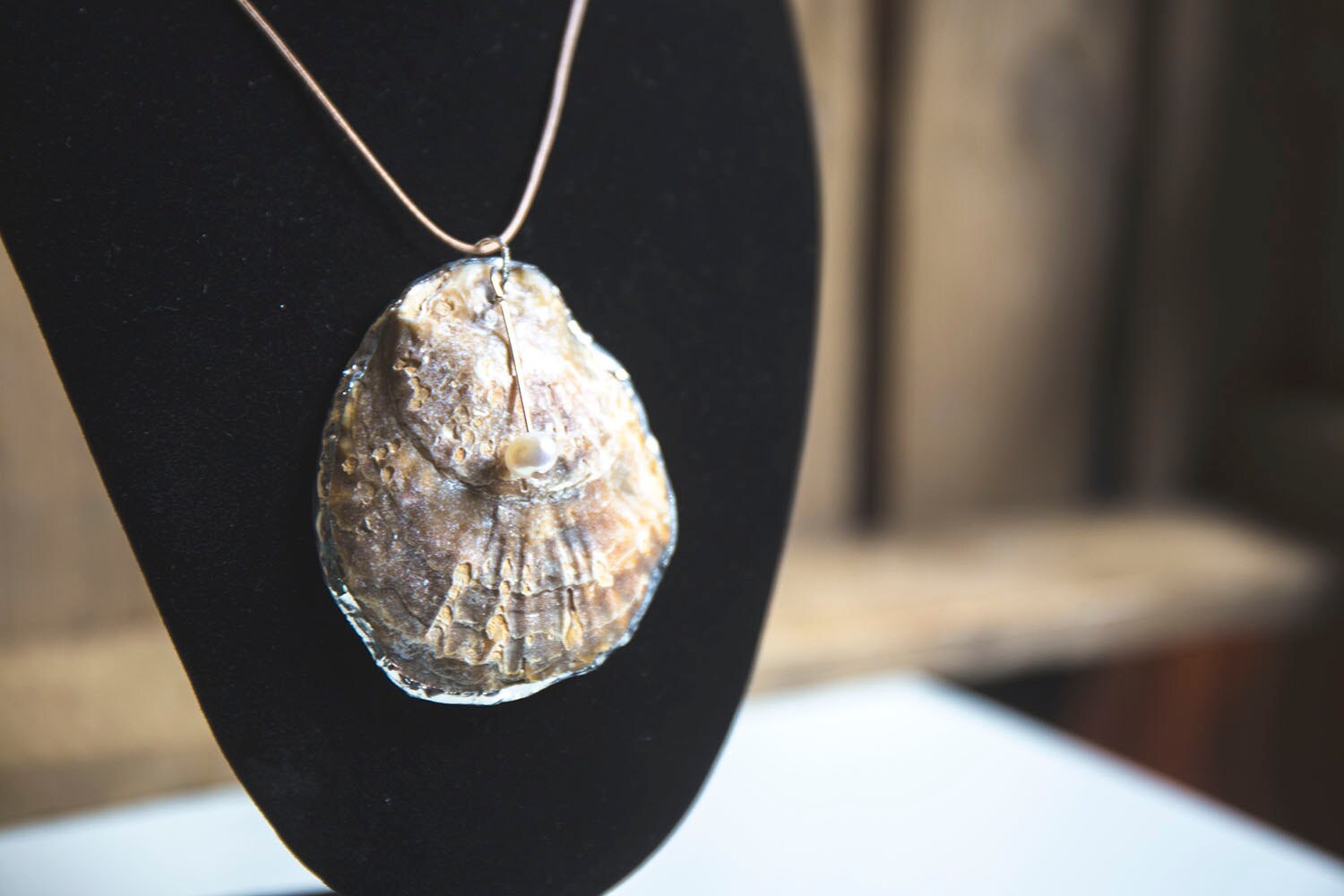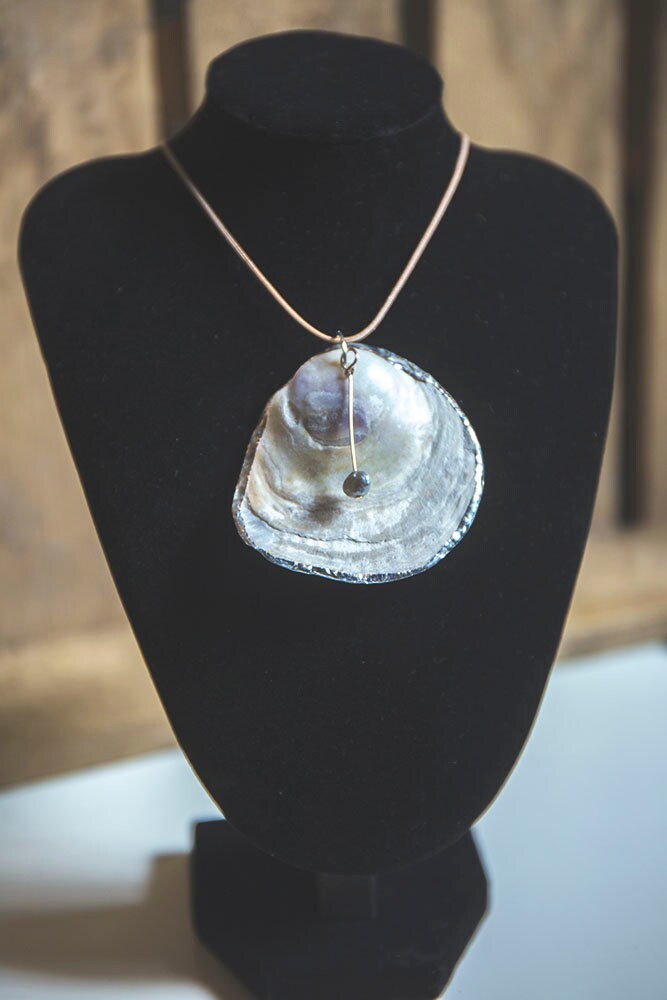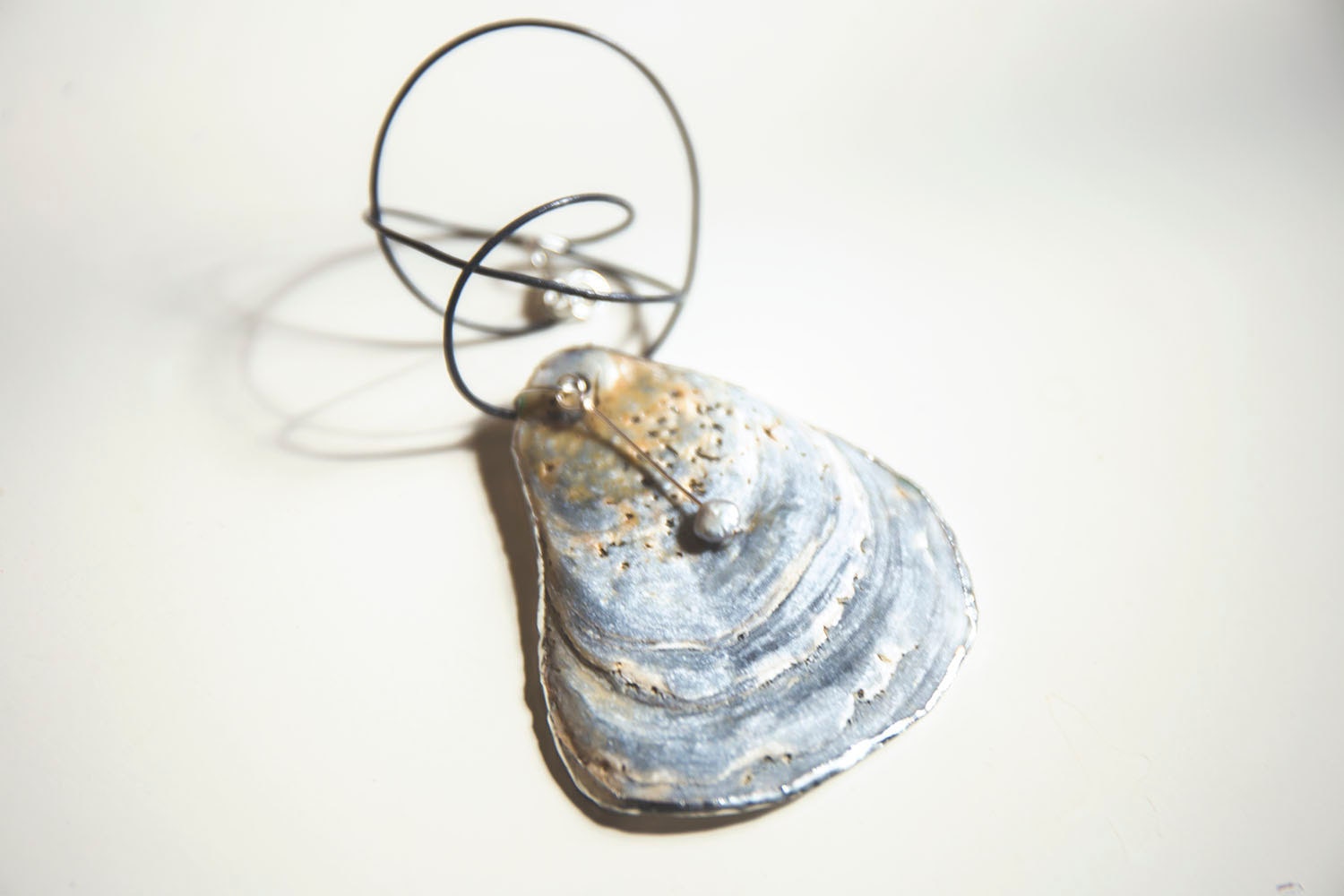 As I work through my haul, more are being added daily. 
Take a look and tell me what you think <3 
www.fripperyandsparkle.com