While the snow was here, I was in heaven.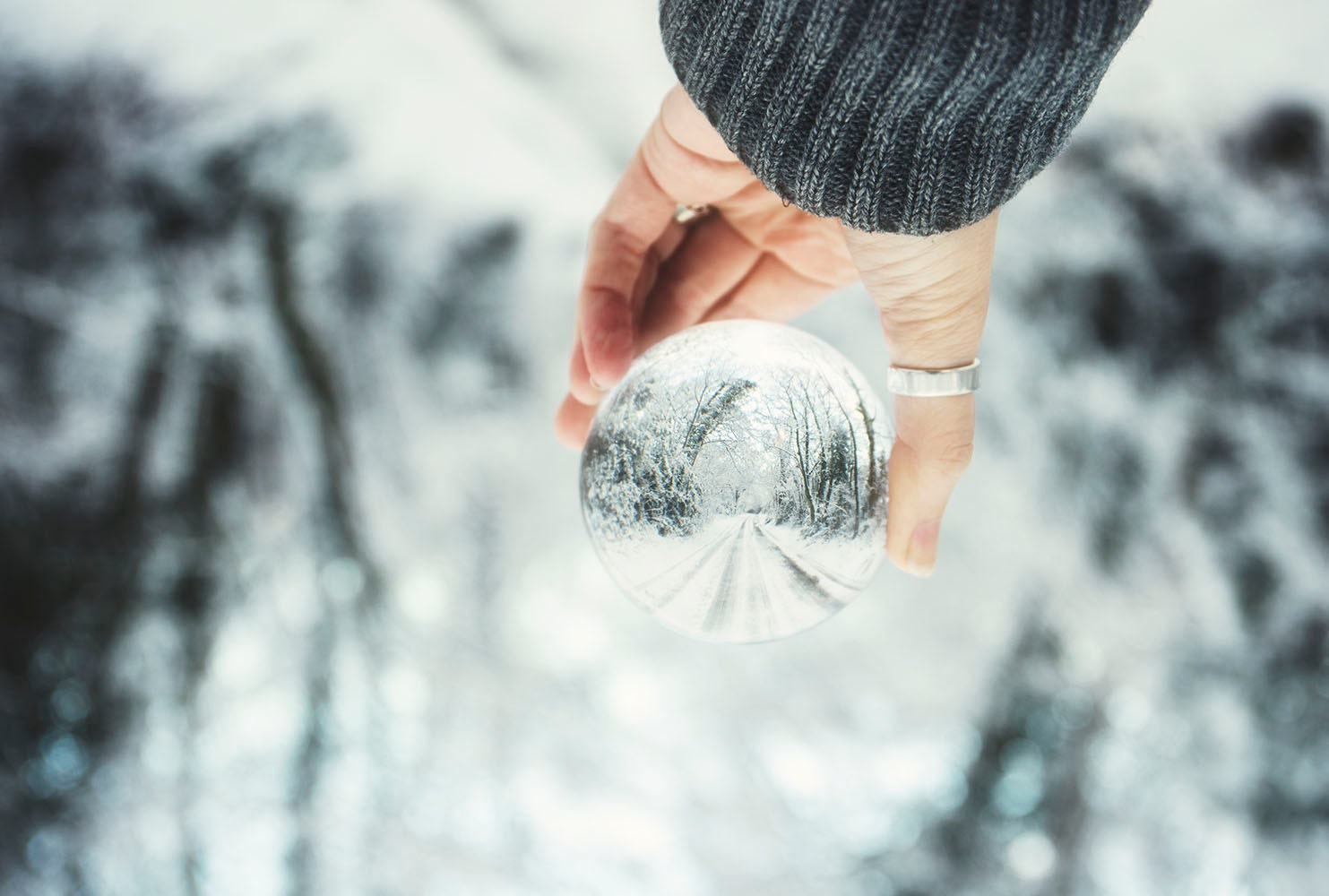 Very little makes me happier than being out there, wrapped up, with my camera (and this year, my new toy, given to me for Christmas - a beautiful spherical lensball).
But... come on! THREE winters?? Even I have struggled with that.
So the peeping of the sun over the hilltops in the mornings in the last few days has filled my heart and my home with a warmth and light that is so welcome.
I've been making earrings as though they were going out of fashion. I've discovered a real love for working with leather cord and big, flashy beads, and the results are so feminine and colourful - just right for welcoming in the Spring.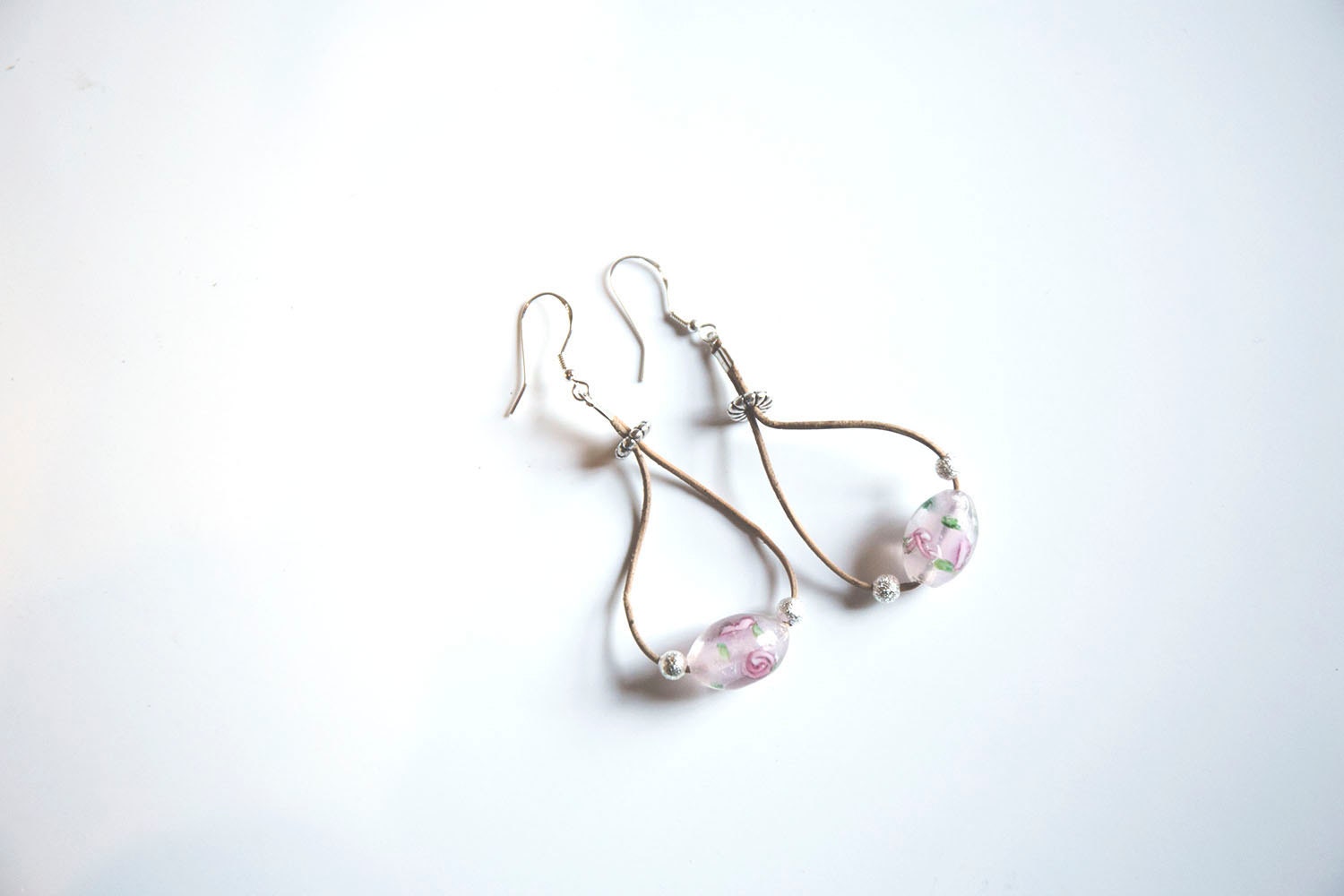 And I've gone back to my silverwork, too.
I've been playing with leaves, and trying to give a feeling of motion and life to them, rather than using simple two-dimensional shapes.
I'm rather pleased with the results, if I say so myself.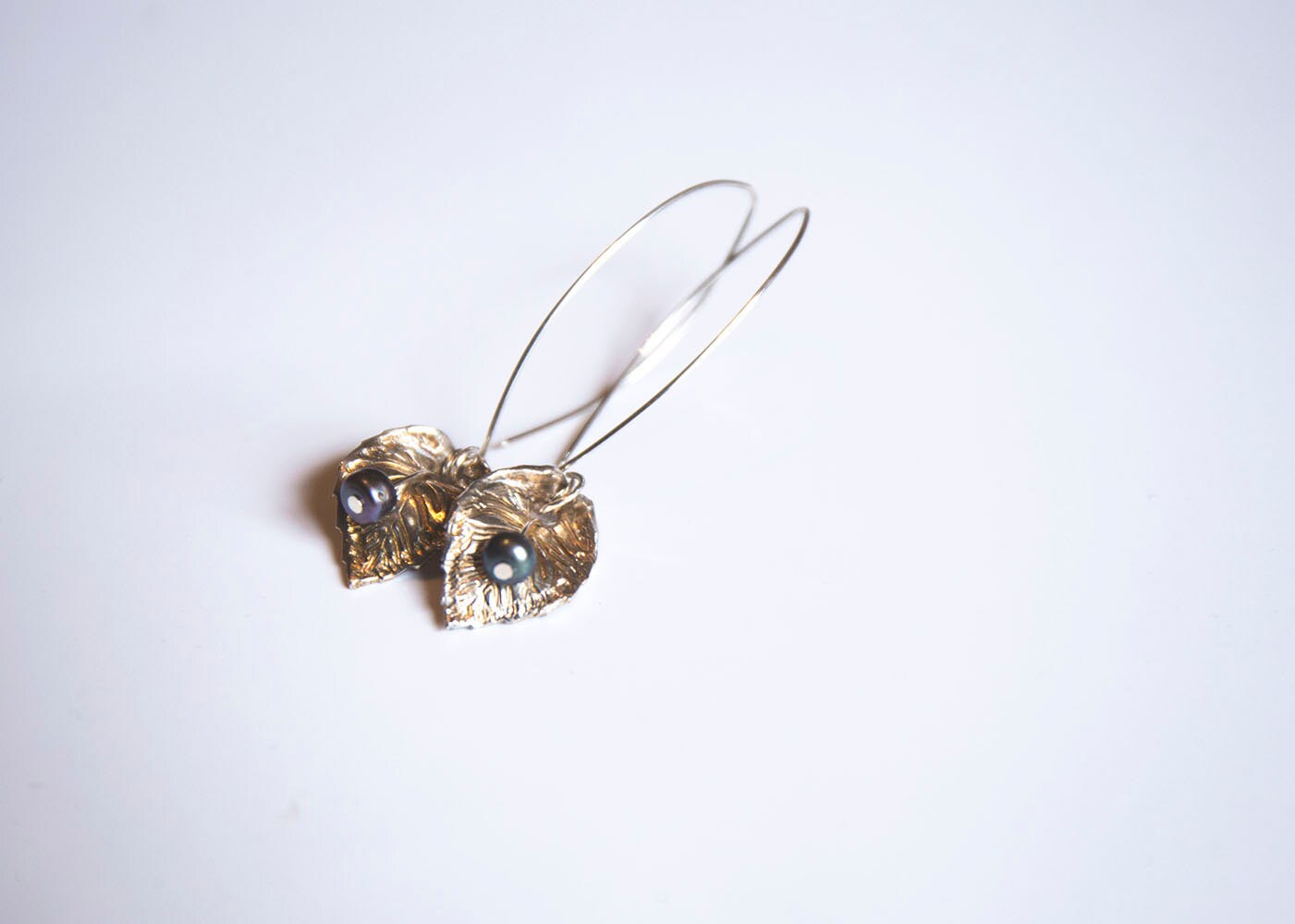 They're selling faster than I can make them, so if you fancy a pair for yourself, do give me a shout and I'll pop you on the waiting list. 
Toodlepip.
Alice x